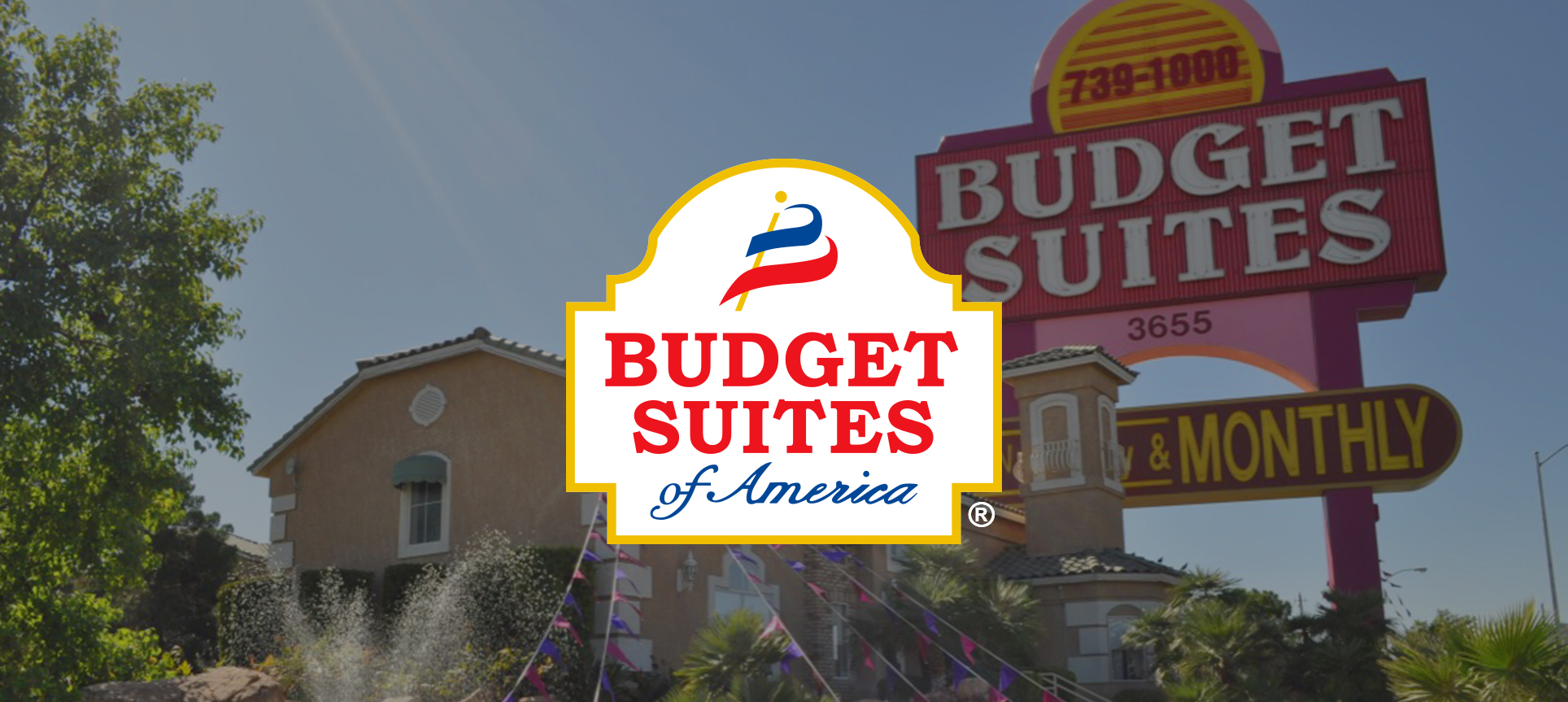 Job Opportunities
Plumber
Bigelow Management is a real estate management and development company headquartered in Las Vegas, NV managing real estate properties built and acquired by the same family Company for over 45 years. Currently manages 7,158 apartments located primarily in the southwest.
We offer competitive salaries and great benefit options, paid vacation, 9 paid holidays and 401(k) plan with company match.
Description:
Budget Suites of America is seeking an experienced Plumber with at least 10 years of proven experience. Compensation will start at $65,000/year for those who are qualified.
Responsibilities and Requirements:
Experience in the plumbing/pipefitting field is a must.
Inspect and troubleshoot plumbing systems and their components throughout the property.
Perform routine and preventative maintenance, identifying solutions when concerns are found, and installing new plumbing equipment.
Knowledge of removal and replacement of toilets, shower cartridges, p-valves, installation of kitchen and bathroom faucets and kitchen sinks.
Experience repairing pool systems, exterior water spigots, installation of water heaters, and a knowledge sprinkler systems a plus.
Experience working with hand tools, and power tools.
Strong working knowledge of job site safety as well as ability to complete a company specific safety orientation.
Perform other duties as assigned.
Must have a van or truck and own tools. This position will require travel between properties.
Strong communication skills.
High standard of integrity and professionalism is required at all times.
Drug free at all times.
A high school diploma or GED required.
An ability to lift up to 25lbs.



Join our Team




Apply Online




Apply by Mail




Apply by Fax