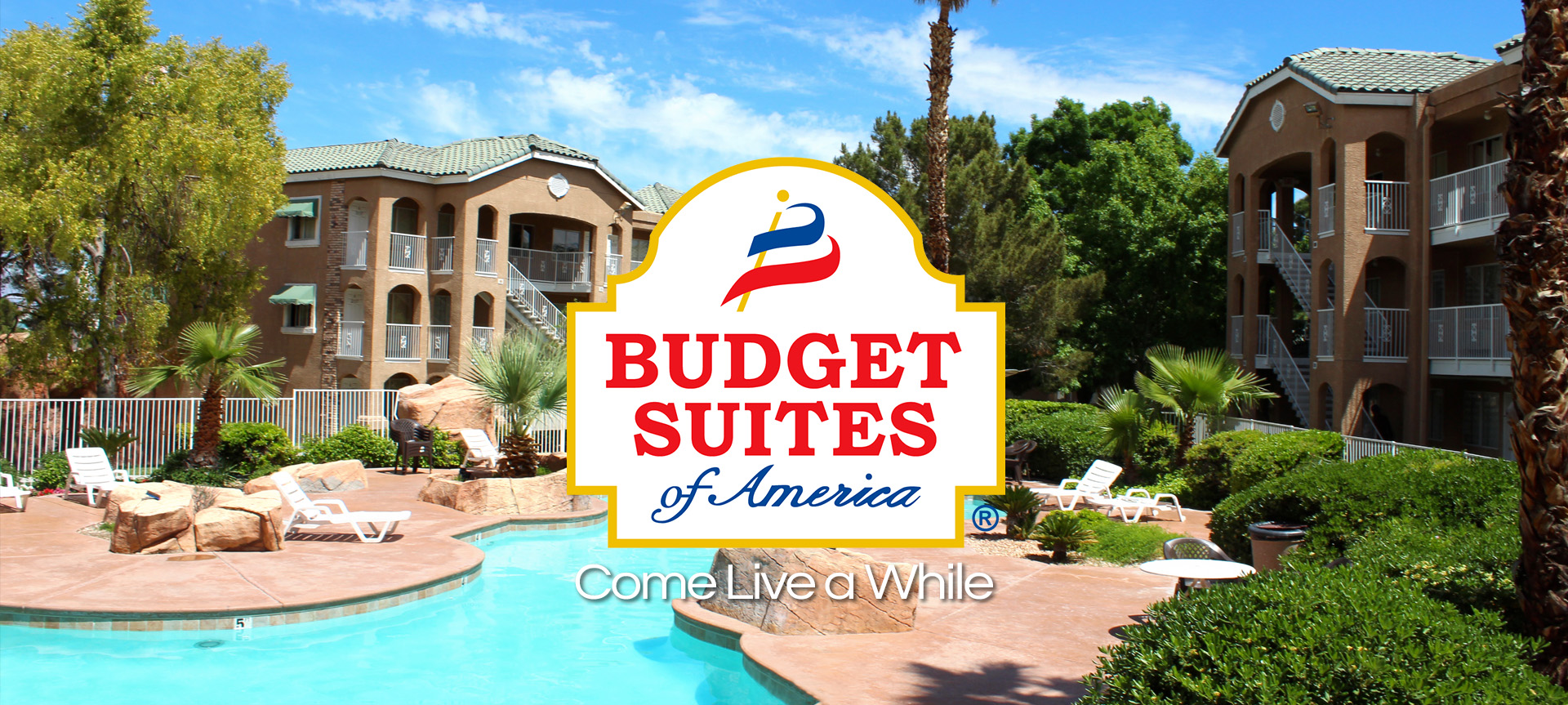 Our apartments are spacious, comfortable and equally affordable for any budget. Our properties are designed to serve you with many amenities including all utilities paid, full sized kitchens & appliances, pools and spas, laundry facilities with courtesy patrol, high speed internet, cable television with premium channels including Showtime & ESPN and much more. Budget Suites has the conveniences of a hotel, with all the comforts of home. We welcome you to your new home.
Choose Your Destination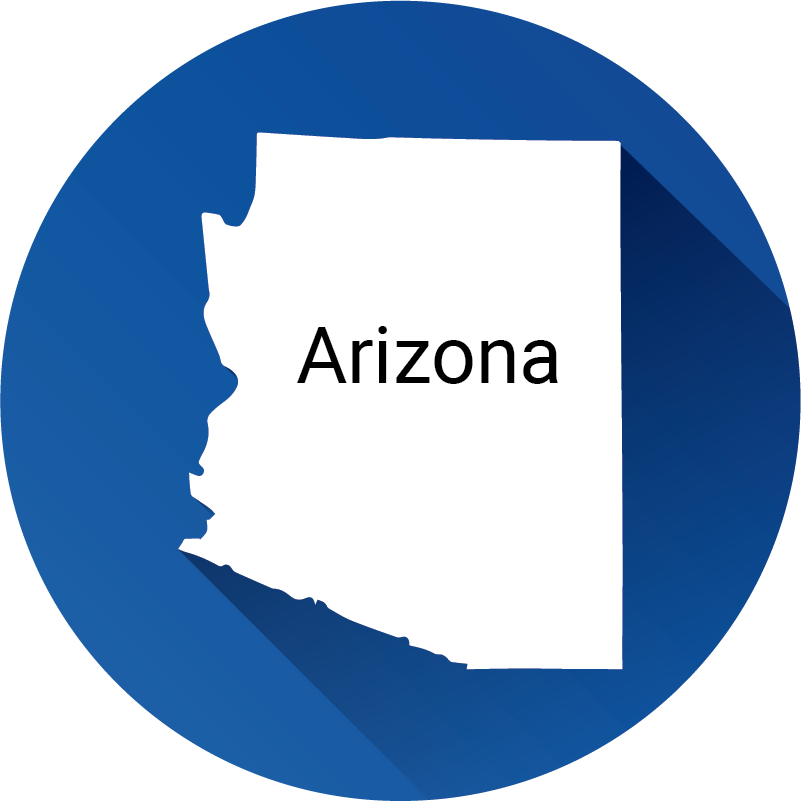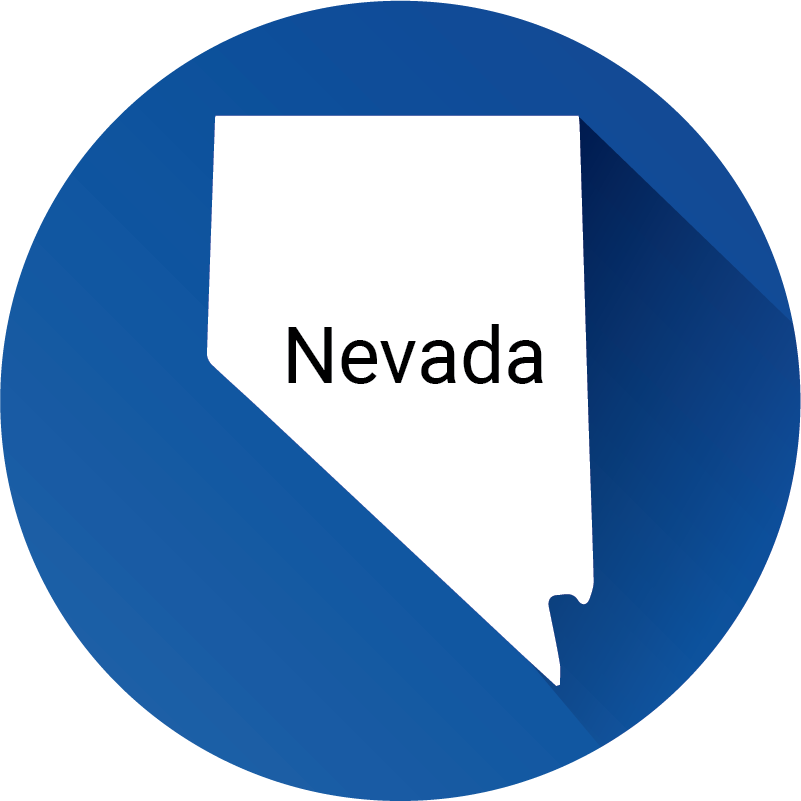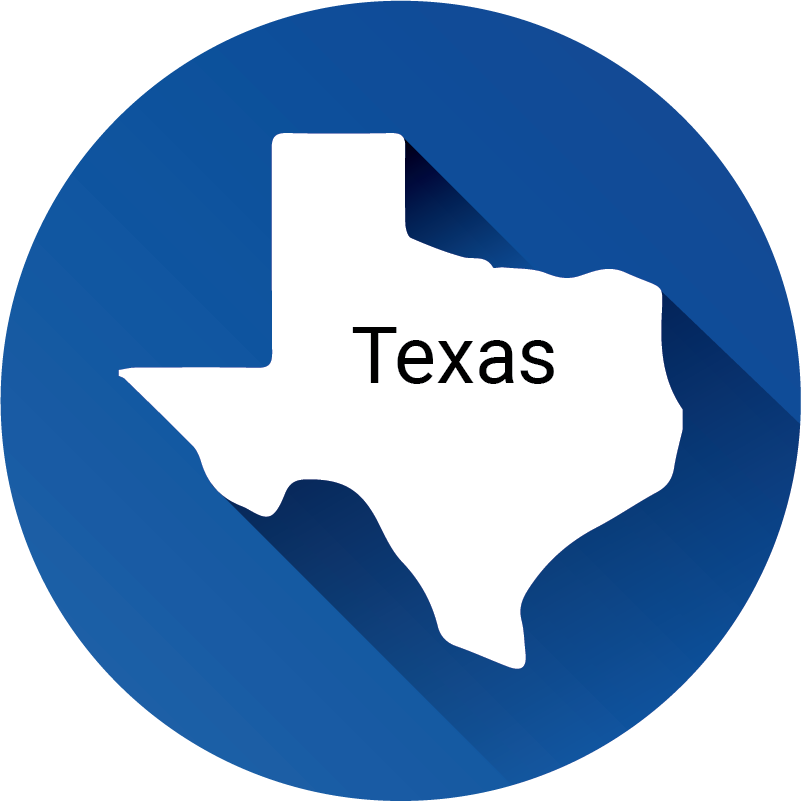 Established in 1987, Budgets Suites of America has been a reliable place for many to call home. We have locations in Nevada, Arizona, and Texas that offer fully furnished apartments with extended-stay style accommodations. Each of our locations has courtesy patrol, high cleanliness standards, and a courteous staff to make your stay as comfortable and enjoyable as possible. Use our interactive map or browse all locations to find the apartment that's right for you.