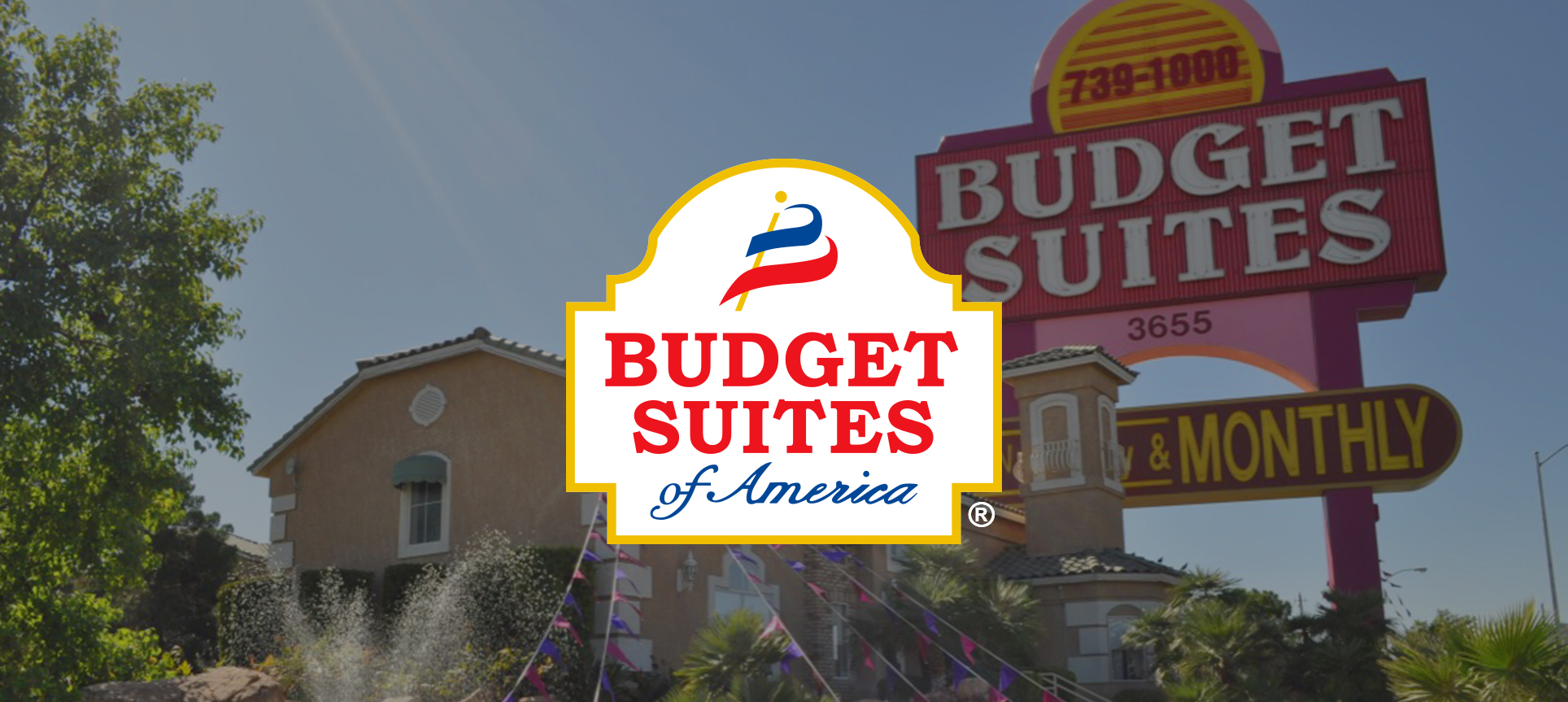 Job Opportunities
Carpenter
Bigelow Management is a real estate management and development company headquartered in Las Vegas, NV managing real estate properties built and acquired by the same family Company for over 45 years. Currently manages 7,158 apartments located primarily in the southwest.
We offer competitive salaries and great benefit options, paid vacation, 9 paid holidays and 401(k) plan with company match.
Description:
Budget Suites of America is seeking a skilled and talented Carpenter with 10 years of proven experience in interior and exterior work, especially in the area of cabinetry. Compensation will start at $65,000/year for those who are qualified.
Responsibilities and Requirements:
Interior and exterior modeling.
Cabinet re-facing, door hanging including both interior and exterior doors, installing door jambs, countertop installation.
Minor floor repair including baseboards.
Kitchen and bath remodeling.
Outside fascia repair.
Must have a van or truck and own tools. This position will require travel between various properties.
Strong communication skills.
High standard of integrity and professionalism.
Ability to pass a background check.
Drug free at all times.
A high school diploma or GED required.
An ability to lift up to 50 lbs.



Join our Team




Apply Online




Apply by Mail




Apply by Fax